The Multi Shaft is not only able to attach a landing net on the end, but also able to secure a large gaff at the end to help anglers land that dream fish. It is tough, light and able to protract when you are fishing from high ground.
The light yet strong shaft is built up of carbon blank able to accurately gaff the fish from uneven footing. While you are able to protract the shaft when needed, you can still use it while it is stowed with the gaff still attached to the end. This will help anglers when walking along the rocks.
Furthermore, the top cap and end cap can be removed for maintenance purposes after heavy usage. The rope attachment also comes standard for anglers who wish to use it as a fling-gaff. You can also purchase an "extension shaft" and screw it on to farther extend the shaft when required.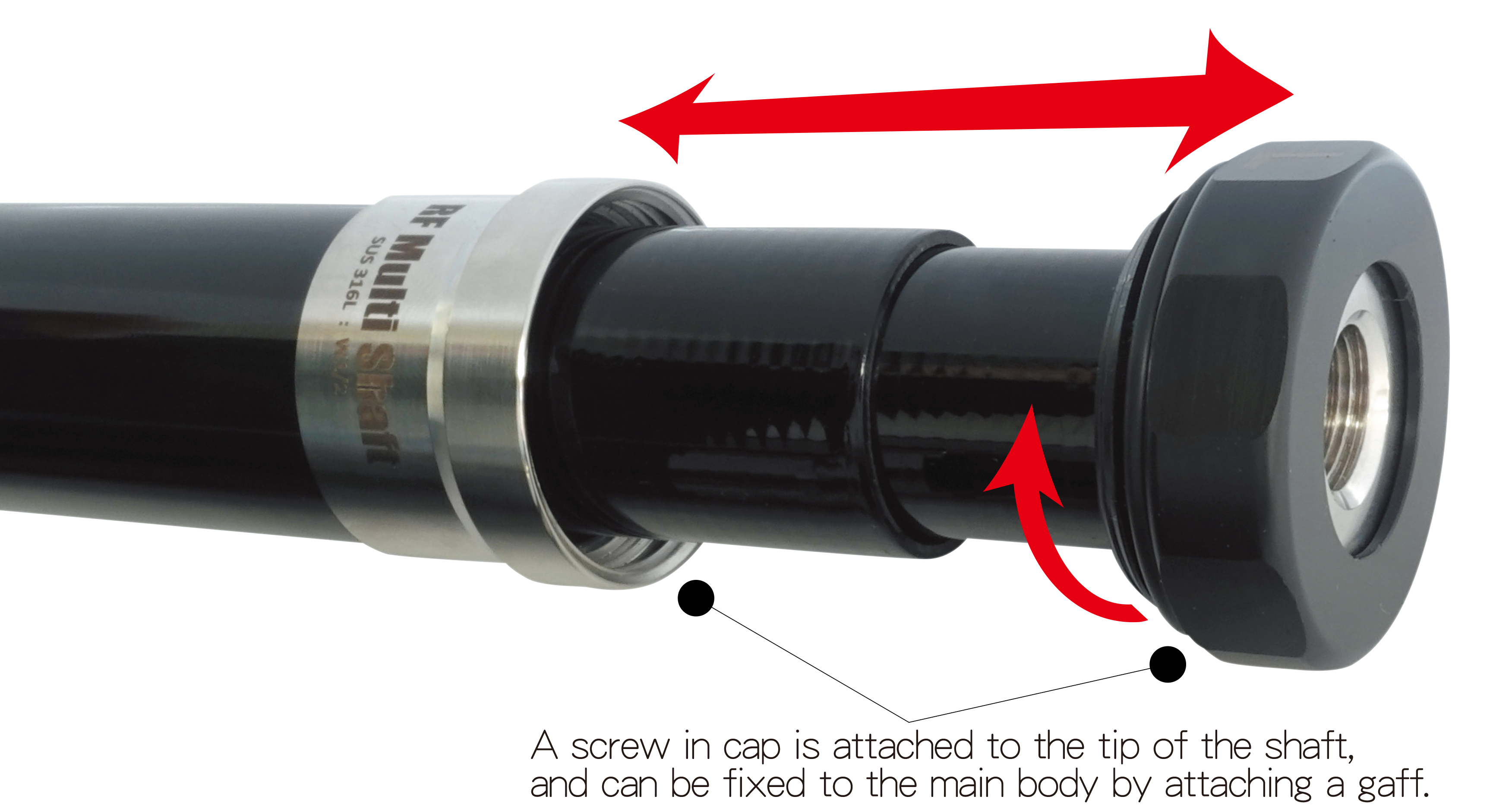 You can detach the top cap and end cap section from the shaft to clean the insides to avoid any corrosion. Please make sure to clean and dry in the shade after usage. (If you lose or break the top or end cap, please make an order from our parts list.)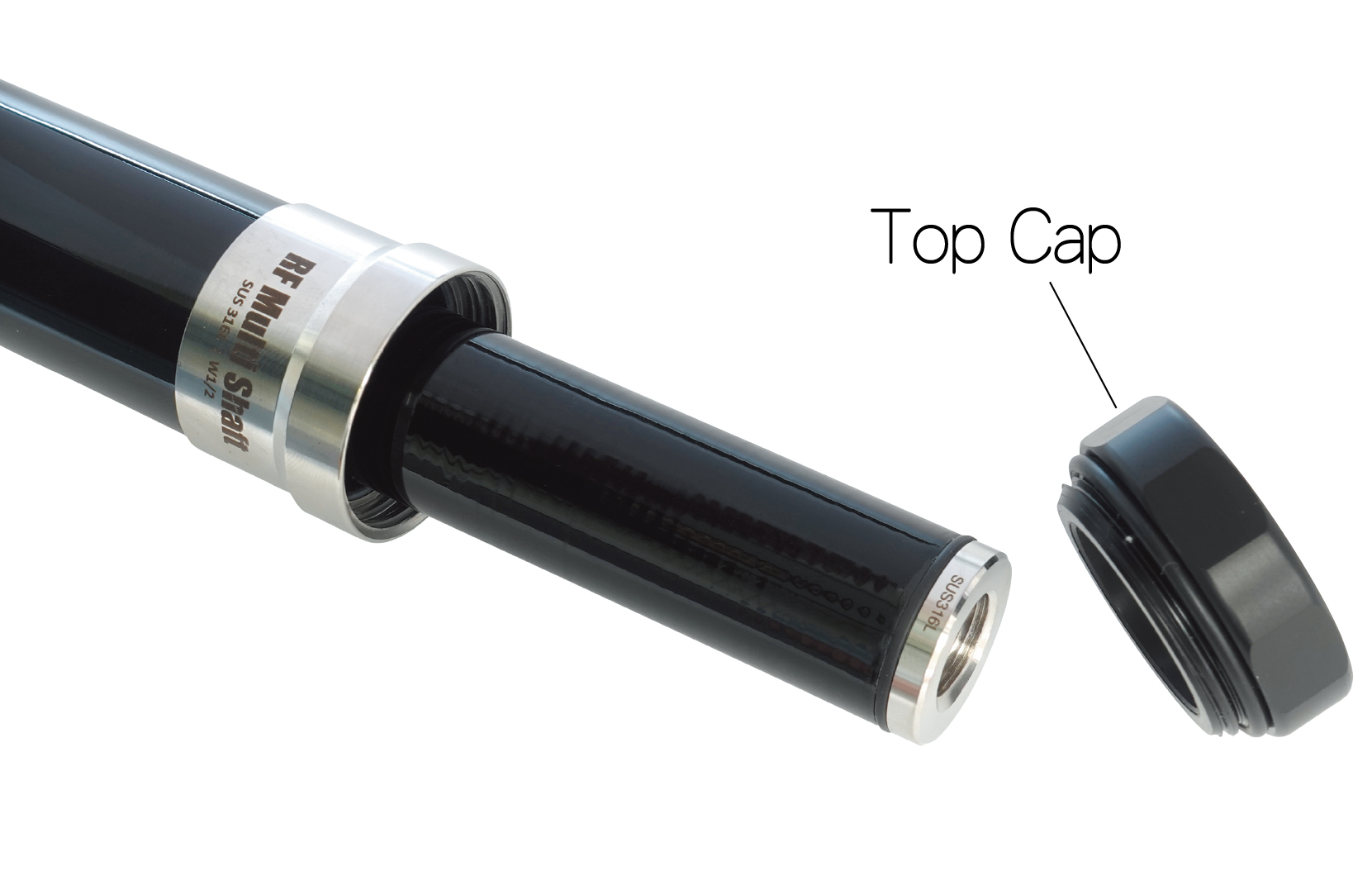 Top cap for fixing is removable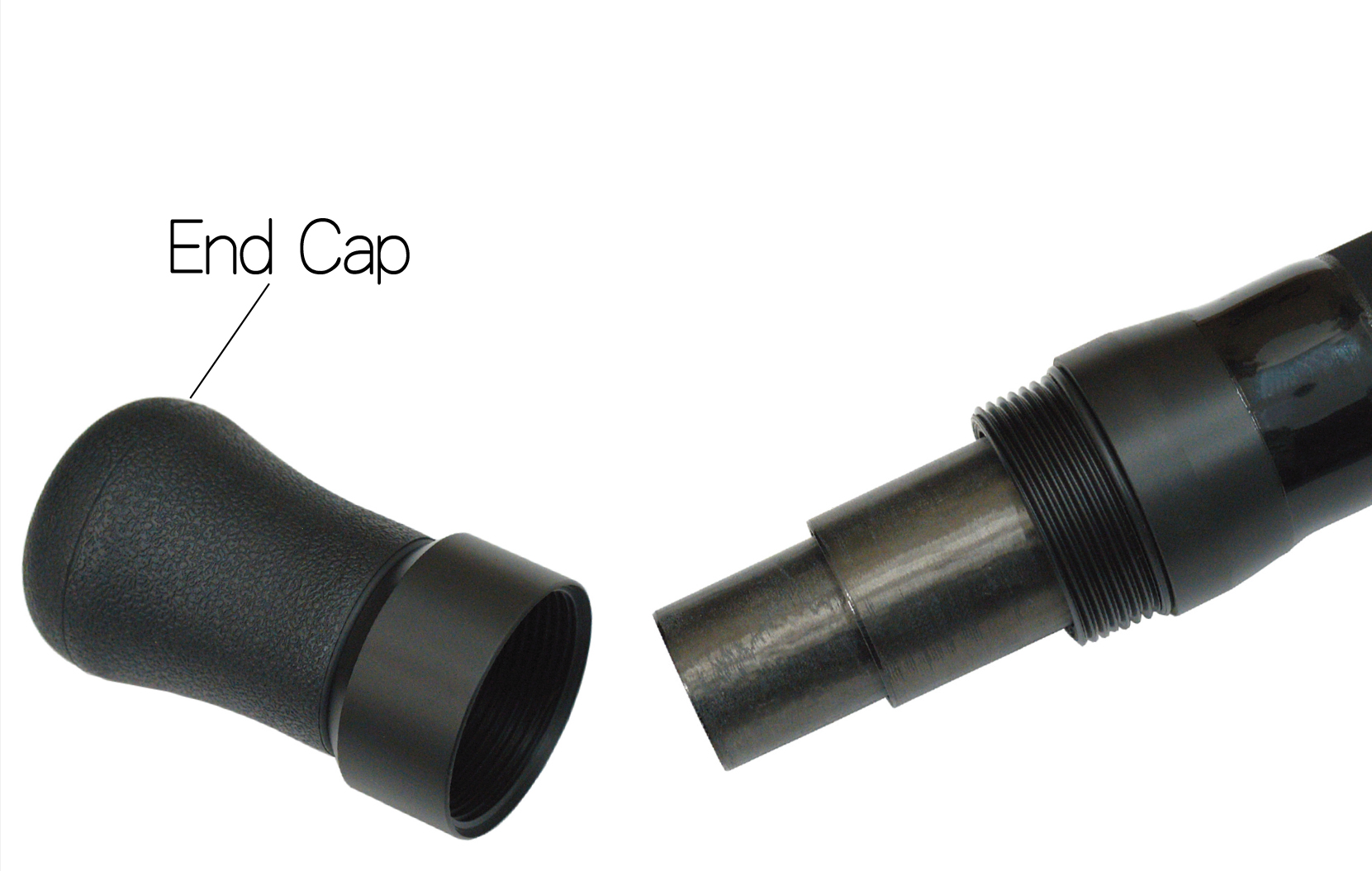 The top cap and end cap can be removed for disassembly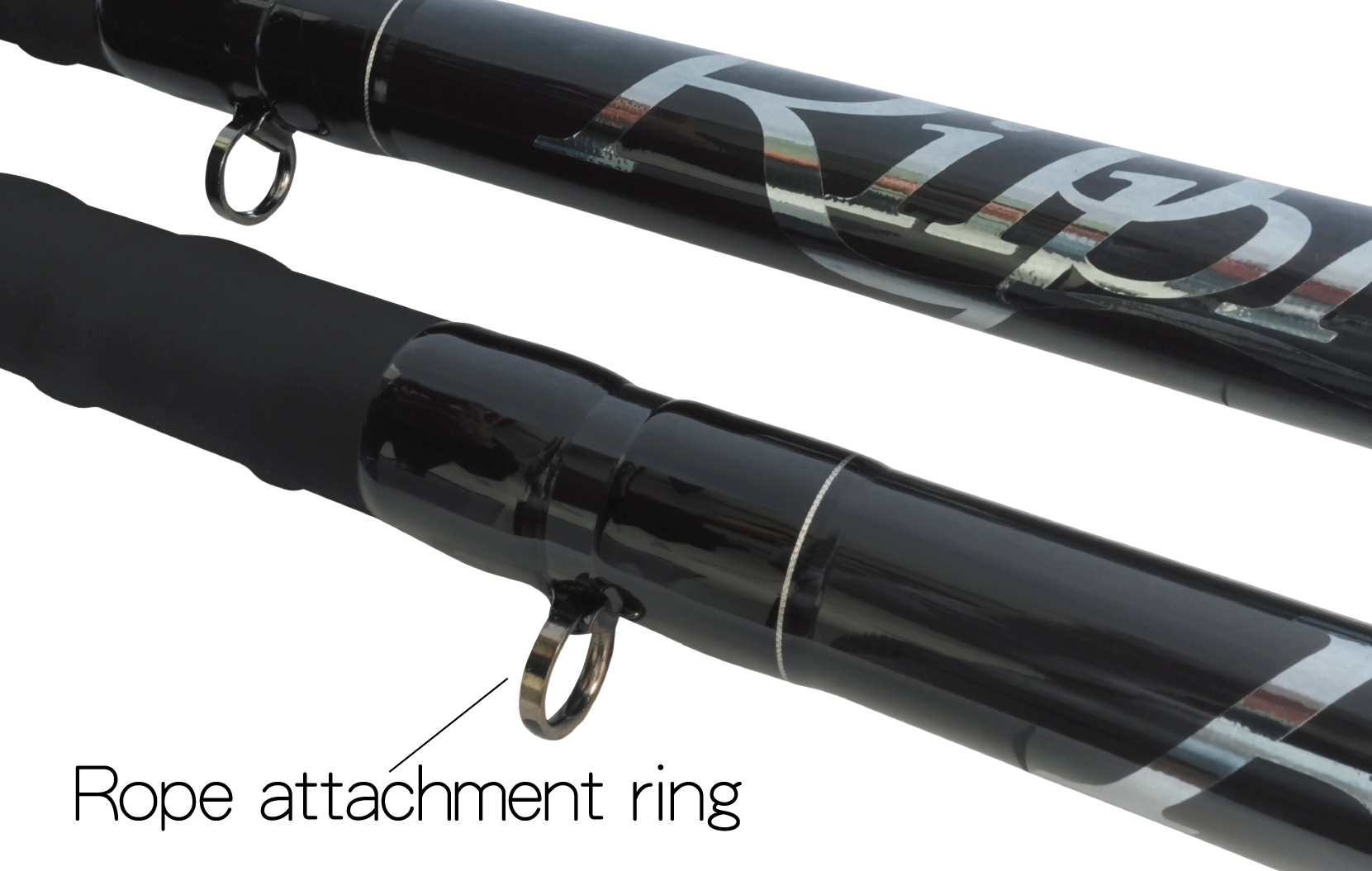 Rope fittings for flying gaff are standard equipment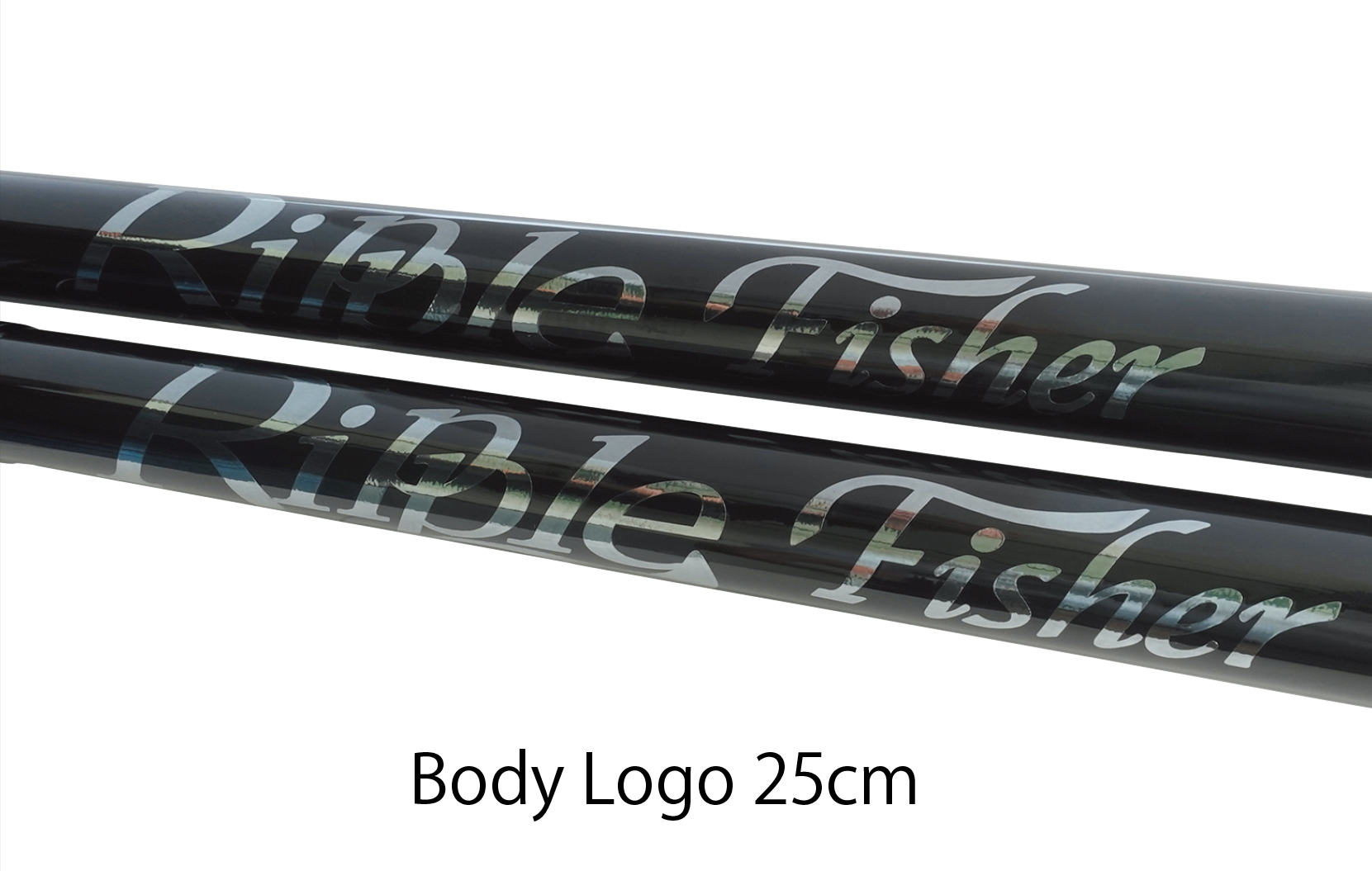 〈Precautions when using〉
When using the landing shaft, the protracting shafts joint section may sometimes get stuck and difficult to stow away. We have designed and treated the joint section so it will detach easily. Place the bottom end on the ground and push down to retract. Do not slam the bottom end on hard rocky surfaces as it will cause breakages.