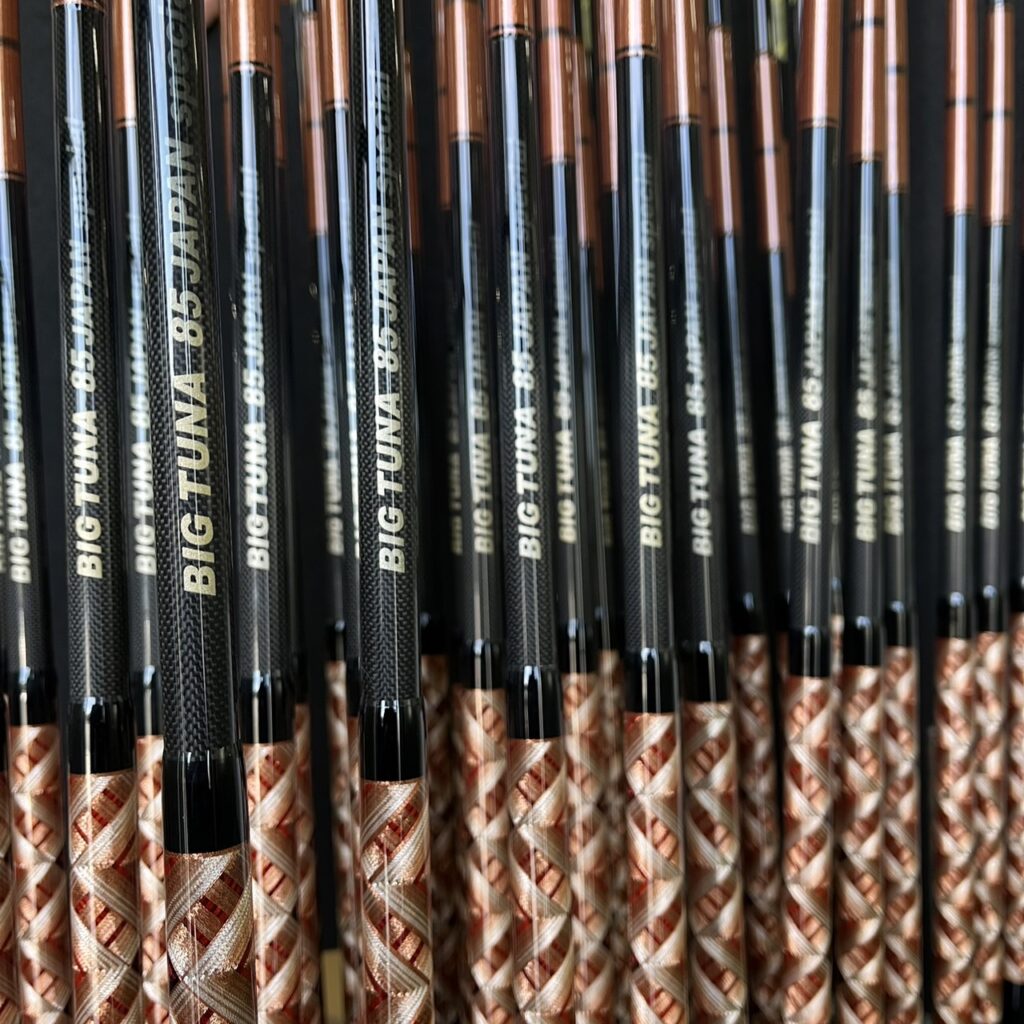 25th Anniversary Winter Holiday Season Limited Edition models are hand-wrapped and coated by Ripple Fisher's craftsmen, which takes a very long time to make.
For this reason, we are unable to prepare a sufficient number of tickets, so we regret to inform you that the sales method will be [lottery sales] with an advanced application system.
■HOW TO APPLICATION
Please contact our authorized dealer in your region.
*Authorized distributors in Japan do not carry them.
【Our authorized dealer overseas】
■Accepting date of application
Overseas customers are able to place an application from our authorized dealers.
*Unable to place an application from our online shop. Our online shop is only working for the domestic market. Hope you understand.
Applications will be accepted from December 1st to December 7th.
The winner will be announced on December 12th.
*Orders have not been completed at the application stage.
This is just an application, so please do not misunderstand.
The result of the selection will be notified by our agency that made the application. (Please note that if you do not contact us, you will not be selected.)
■DETAIL OF WINTER HOLIDAY SEASON LIMITED EDITION
【Click here】