RippleFisher Original Mesh cap
2022 NEW Design Ripple Fisher original mesh cap.
The front is embroidered with the "Ripple Fisher" logo, and the left side is decorated with an design emblem.
It is a recommended item even in the hot summer because it uses a fabric with excellent water repellency and breathability.
Size: One-size-fits-all  Color: Navy / Moss gray / Olive  Material: Nylon 100%  Breathatec: waterproof & comfort dry
"Blizatech" with excellent waterproof and breathable properties is used for the fabric.
The surface of the fabric repels water and has the ability to dissipate the moisture accumulated in the cap.
*Not waterproof completely
■Front design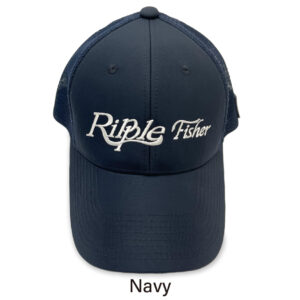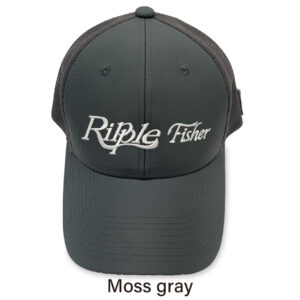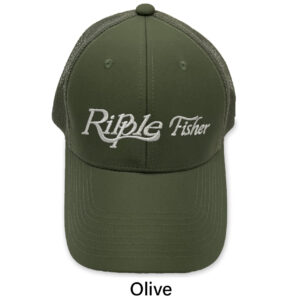 ■Left side design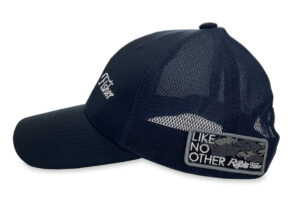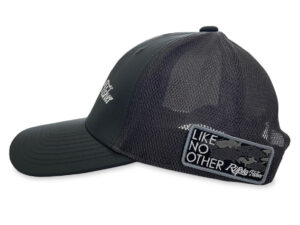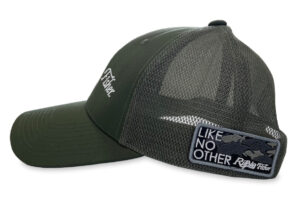 ■Adjustable with snapback(55cm~59cm)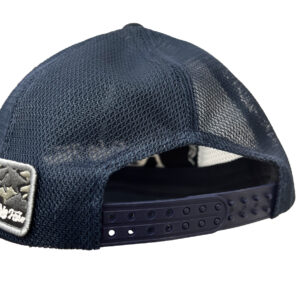 ■Breathatec: waterproof & comfort dry